WHO. WHEN. WHERE.
Details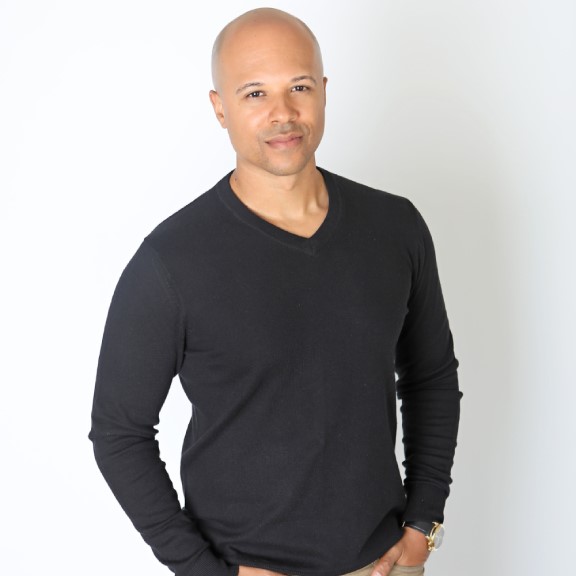 Pastor Sean R. Moore,
Camp Host
Pastor Sean is the Senior Pastor of Faith Christian Center – Phoenix and founder of Man Camp. His vision for this 2-day event is to ignite a fire in the hearts of "Model Men" to live exemplary lives for Christ. His calling is to raise up David's and Kingdom leaders to remove the reproach from the church.
Installed in 2004, Pastor Sean R. Moore is the Senior Pastor of Faith Christian Center in Phoenix, Arizona. Pastor Sean's desire is to help raise up men who will serve as Godly examples in the home, workplace and community. Pastor Sean has held prime time spots on AM radio, led FCC in acquiring land around the existing facility to help accomplish the vision and aired clips of his sermons online on "Faith on the Go". Pastor Sean's teaching is humorous, relevant, practical and full of passion. His intention is to empower you to be your best.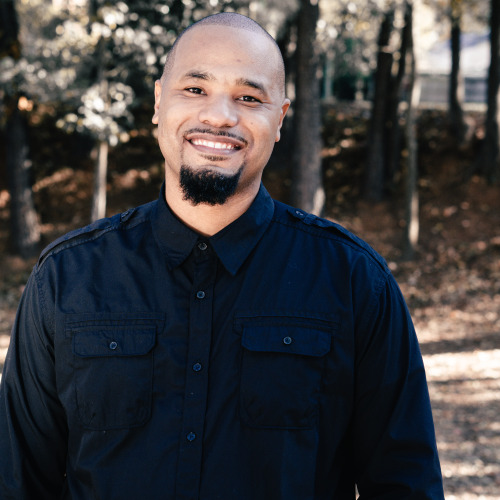 Pastor Damon Davis,
Camp Speaker
Pastor Damon Davis is the Lead Pastor of Collective Community Church and Director of SimpleFolk Network in Birmingham, AL. With an inspiring approach that drives authentic change through Jesus, he leads a diverse ministry that touches people from all walks of life.
He is particularly passionate about helping young adults in urban communities meet and make lifelong decisions to follow the Lord. Having begun his ministry at Faith Christian Center, he is most recognized for passionate teachings, Christian standards, knowledge of scripture, and his wholehearted commitment to raising sincere disciples for Christ.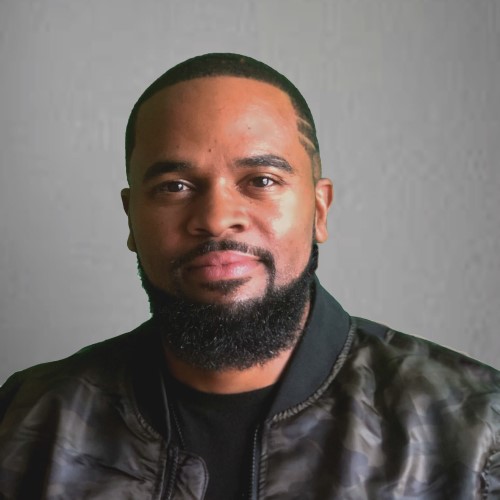 Minister Greg Colbert,
Camp Speaker
Minister Greg Colbert has been in ministry for over 25 years. His ministry experience ranges from preaching/teaching to serving as a children's, youth, young adult and associate and worship pastor. He founded New Life Church, Pittsburg, California as the senior pastor for four years. Greg has had the opportunity to impart wisdom, insight, and awareness of the realities of the joys and complexities of the various relationships we all encounter throughout life.
He, and his wife Saryta, founded a relationships ministry called Decide To Thrive. D2T exists to raise the standard of relationships and equip singles, marriages and families to leave a thriving legacy. He currently serves as the Youth and Young Adult leader at Faith Christian Center in Phoenix, AZ.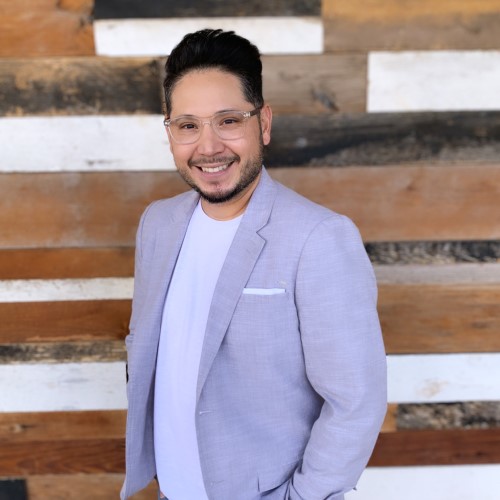 Pastor Joey salinas,
Camp Speaker
Pastor Joey and his wife of 19 years, Pastor Judy, have had the honor of Pastoring children, youth, their own congregation, and built a Bible College & Ministry School that is still thriving today. He is passionate about sharing his story to bring the hope of the Gospel to many and has developed and distributed ministry and leadership curriculum to several churches in the valley over the last 3 years.  
They now successfully run their own business and ministry called "You're Worth It Coaching, Consulting, & Ministries" and invests his time developing future leaders and Pastors for their call and destiny.
Camp & Travel Information
Your ticket price includes activities, lodging and meals, however, If you are traveling from out of Arizona, there are a few things to consider to complete your travel plans for Man Camp:
Man Camp is held at Lost Canyon (A Young Life Camp) in Williams, AZ, which is approximately a 3-hour drive from Phoenix.
Be sure to include transportation accommodations in your planning.
We do not provide transportation to Man Camp.
Are you coming in the day before Man Camp or staying for Man Camp Sunday at Faith Christian Center? There are many conveniently located hotels near Faith Christian Center and the airport.