WHO. WHEN. WHERE.
Details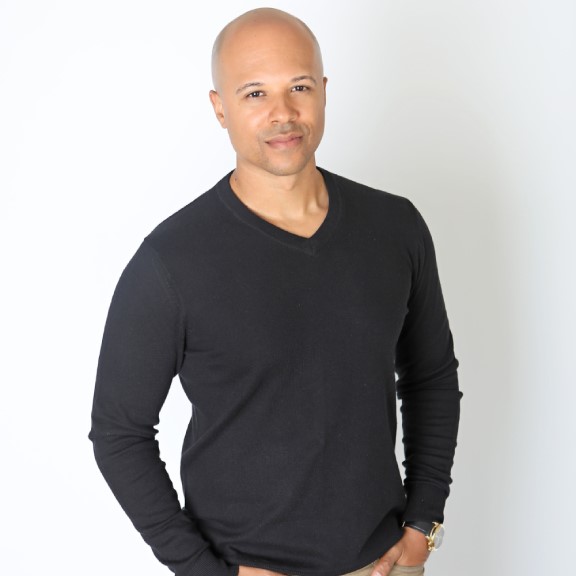 Pastor Sean R. Moore,
Camp Host
Pastor Sean is the Senior Pastor of Faith Christian Center – Phoenix and founder of Man Camp. His vision for this 2-day event is to ignite a fire in the hearts of "Model Men" to live exemplary lives for Christ. His calling is to raise up David's and Kingdom leaders to remove the reproach from the church.
Installed in 2004, Pastor Sean R. Moore is the Senior Pastor of Faith Christian Center in Phoenix, Arizona. Pastor Sean's desire is to help raise up men who will serve as Godly examples in the home, workplace and community. Pastor Sean has held prime time spots on AM radio, led FCC in acquiring land around the existing facility to help accomplish the vision and aired clips of his sermons online on "Faith on the Go". Pastor Sean's teaching is humorous, relevant, practical and full of passion. His intention is to empower you to be your best.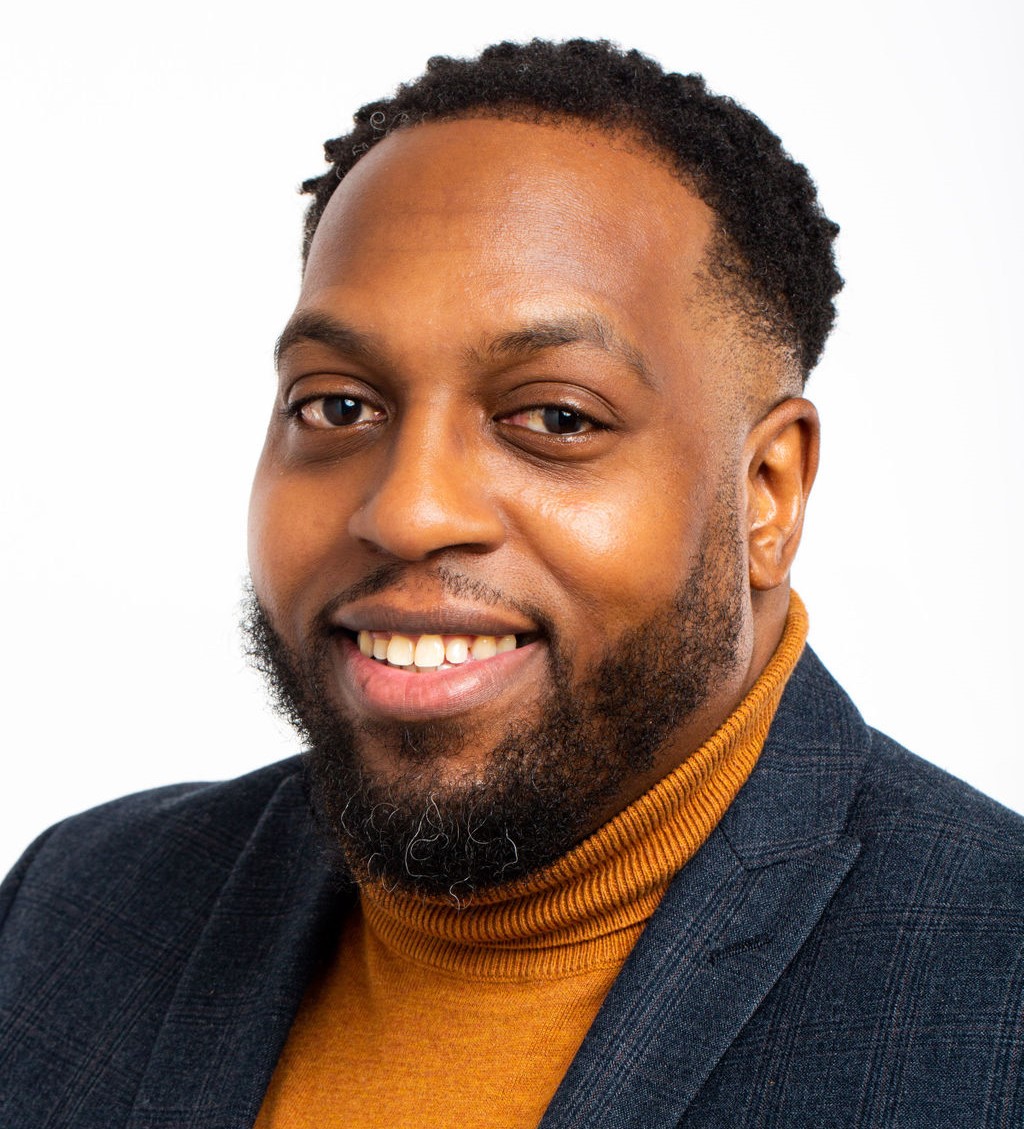 Pastor Timothy Ramsey,
Speaker
Pastor Timothy Ramsay serves as Senior Pastor at The Place of Grace UK, a vibrant church in the heart of London. He also oversees an emerging church called Word of Life in Brussels, Belgium.
Pastor Ramsay and his wife, Adwoa Ramsay are also devoted parents to their three children: Timmika, Shiloh and Josiah and their grandchild Lylaa-Rose and enjoy spending time with them above all else.
Pastor Timothy Ramsay's heart is to teach people what the Word of God powerfully, in a way that inspires, practically in a way that can be applied and prophetically, in a way that speaks to the future God has for them.
Camp & Travel Information
Your ticket price includes activities, lodging and meals, however, If you are traveling from out of Arizona, there are a few things to consider to complete your travel plans for Man Camp:
Man Camp is held at Lost Canyon (A Young Life Camp) in Williams, AZ, which is approximately a 3-hour drive from Phoenix.
Be sure to include transportation accommodations in your planning.
We do not provide transportation to Man Camp.
Are you coming in the day before Man Camp or staying for Man Camp Sunday at Faith Christian Center? There are many conveniently located hotels near Faith Christian Center and the airport.