CONNECT AND LEARN.
RESOURCES
Messages from
Previous Man Camps
Discover our collection of messages from previous years. They're packed with empowering teachings from founder Pastor Sean R. Moore and various speakers.
2022 Man Camp Speaker Messages
men's small
groups
FCC Small Groups are where men can experience community, build friendships, and grow together.
Learn how to get involved.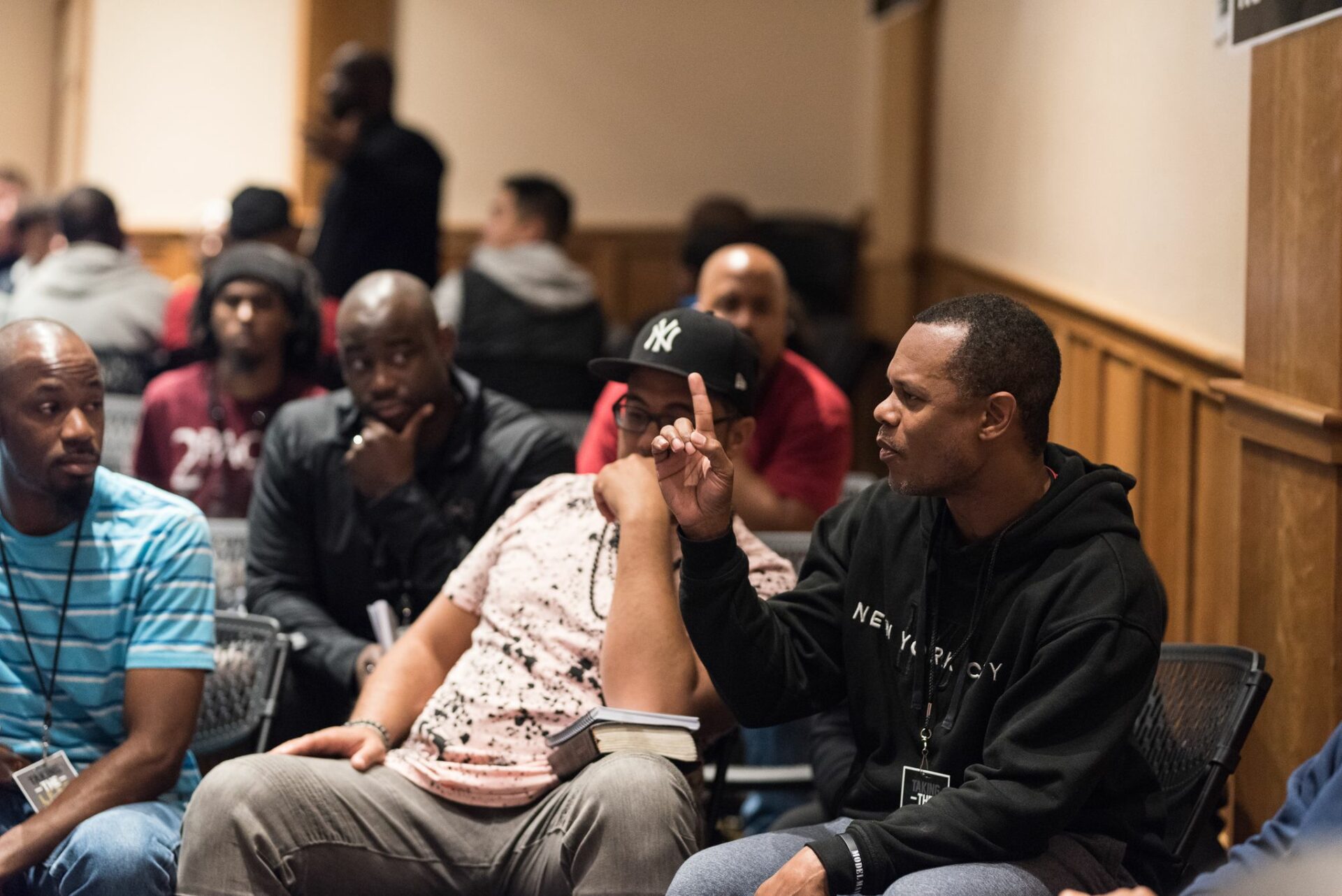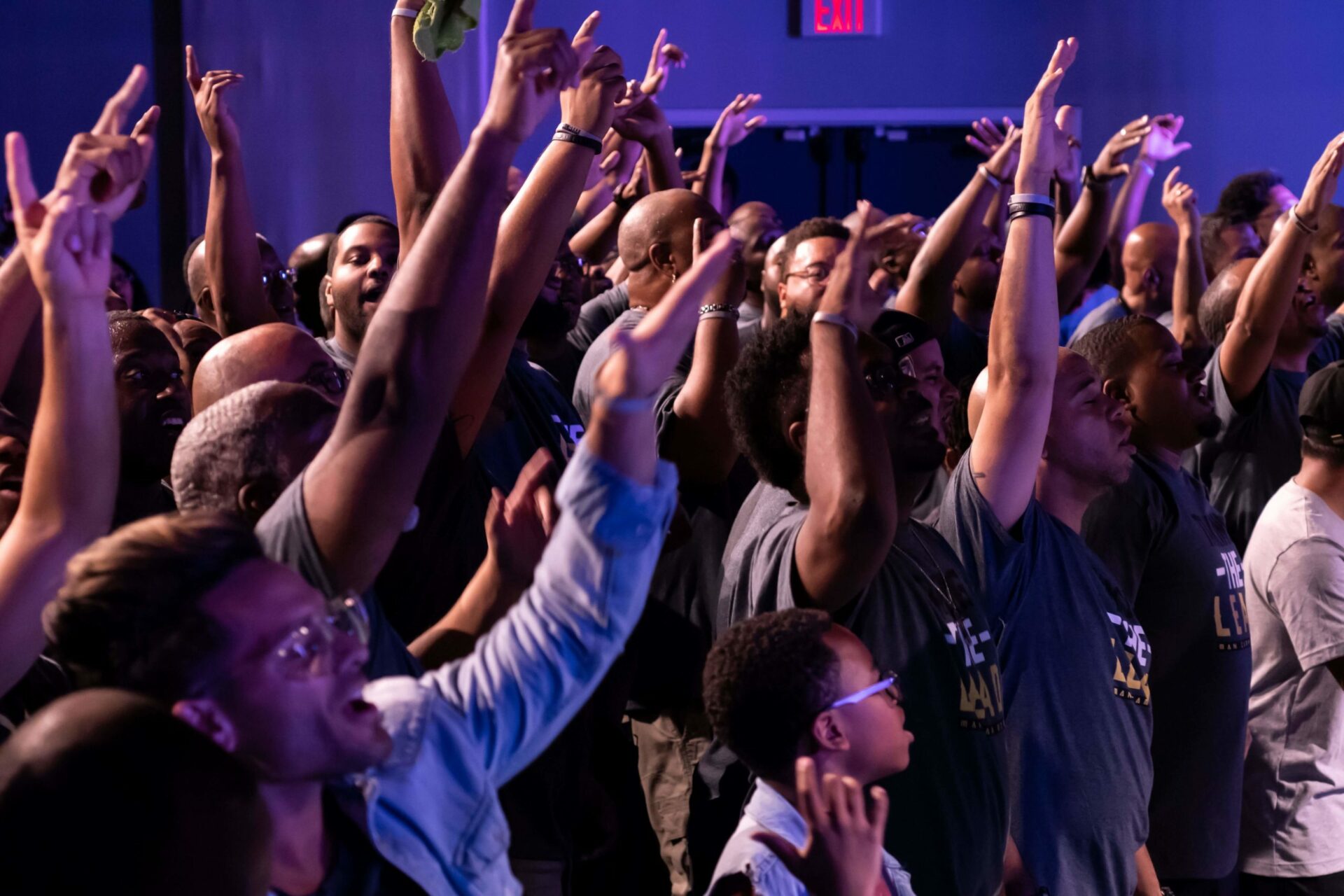 connect
online now
If you're not already, make sure to stay connected with us through our Facebook Group, as we'll continue to have events, discussions, and more to engage with you in!